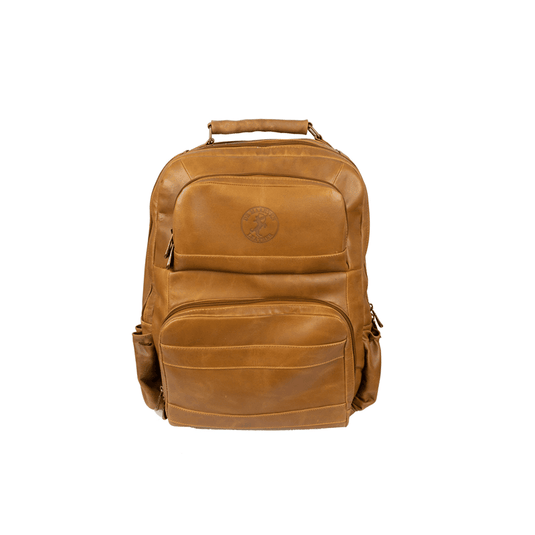 De Maarten Leather Vision
We are proud to present De Maarten Leather, where attention to detail meets the highest quality leathers.  We thank you for taking the time to visit us and sincerely appreciate your support. 
At de Maarten Leather, our primary aim is to make work bags that are enduring and classic in design.  We strive to provide a "lifetime bag" at a reasonable cost by utilizing the best materials and an uncomplicated look. 
We are confident that our handmade leather handbags demonstrate this idea, but we would love to hear your opinion too. 
If you have any inquiries regarding our products, please don't hesitate to reach out! Thank you for your interest.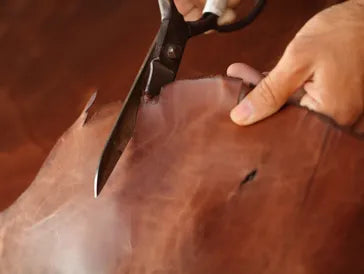 We Are a Unique Leather Brand
Leather backpacks, shoes, wallets and belts, at De Maarten Leather, we have an unwavering sense of self and purpose that allows us to remain unconcerned with fleeting trends or what's popular.

Our products are a testament to this conviction, providing the confidence that no matter what awaits you, you'll be ready for it.

Essentials for outstanding business, lifestyle and travel experiences with our superior quality style of men's leather backpack and unique leather goods store.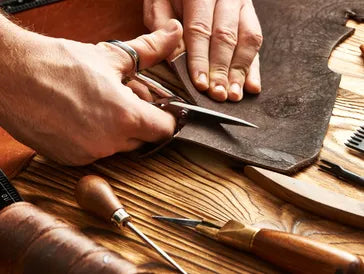 Our Commitment
Our promise to our craft is demonstrated through the production, design, and distribution of our products.

We believe that good leather items should have even better quality and integrity, so we are devoted to making remarkable pieces that increase the quality of your life.

These pieces are a blend of classic and modern styles while being durable enough to last a long time.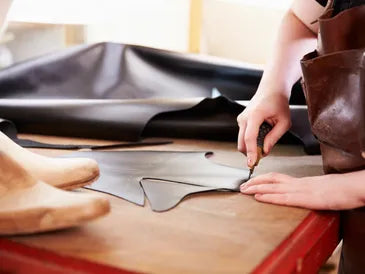 Our Selective Selection
Our selection of men's designer backpacks and accessories are sure to make a statement.

Constructed with the finest materials like resilient nylon and top-notch leathers, these luxury backpacks and accessories will be sure to keep your items secure in style.

At De Maarten Leather company, quality is something we never take for granted.

It requires thoughtful attention and effort to create something extraordinary.

We strive to produce a superior product with every endeavor.
Genuine Colombian leather
Blend of classic and modern styles
TSA-Friendly Laptop Backpacks
Our Quality
De Maarten Leather backpacks of the highest quality are crafted by us using the best methods, leathers and materials. Every step from beginning to completion is carefully calculated and executed.

We take pride in sourcing only the finest leather from world markets, as well as cutting, stitching, painting and assembling with meticulous detail in our leather studio. Customers are often delighted with their purchase even years later; this is due to our commitment of excellence instead of speediness.

It's no secret that high-end products come from investing in top notch people! We deeply appreciate your interest and support! Your purchases have enabled us to provide top-notch leather goods that perform functionally, look great and will only get better with age all crafted in house by our team.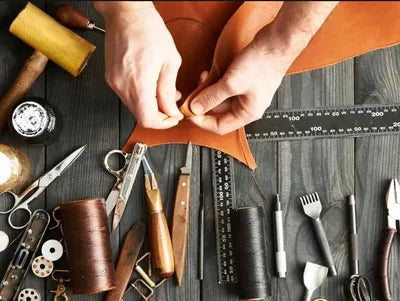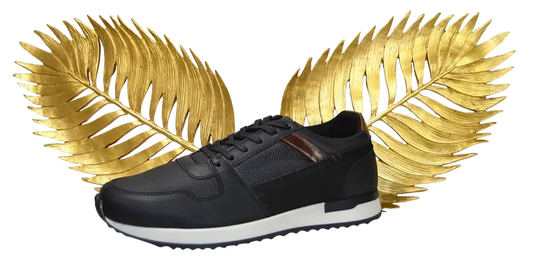 Leather backpacks, shoes, wallets and belts
Our products are made with the best quality, genuine Colombian leather. As we believe in sustainability, each of our items comes with a certificate to verify its origins.

This certification is known as the Colombian genuine leather and it guarantees not only the material but also how it has been handled and by who.